Posted on over 5 years ago by John Reid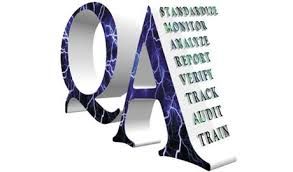 My client is a major multinational Pharmaceutical company who are rapidly expanding their operations in their Dublin Manufacturing site.
They are developing a new product which is due for commercial production in 2021 and with this are building a new facility and are looking for a Strong QA Executive to oversee the Quality Assurance team.
In addition to QA duties, my client is looking for an ambitious person who is looking to obtain the status of Qualified Person (QP) and would be willing to assist them in this educational path.
To hear more about this exciting opportunity please feel free to call John Reid on 01-2302400 or email me at johnr@rftgroup.ie, this is in strict confidence and your CV will not be sent to any company without your full consent