Posted on almost 2 years ago by Laurentina Kennedy
In order to help catapult Irish innovation to the world stage, and effect change globally, Science Foundation Ireland have launched the Future Innovator Prize.
With €4m available across two challenges – AI for Societal Good and Zero Emissions – this competition offers Irish science the money to match its ambition. Challenge-based funding is a solution-focused approach to research funding that uses prizes, strict timelines, teamwork and competition to direct research activities at ambitious societal problems
Science To The Rescue is an hour long documentary, presented by Trevor Vaugh (Big Life Fix), that got up close and personal with some of the challenge teams trying to win the prize funds. As the clock ticks down, we learn about the motivation behind their work and meet some of those who will benefit from their breakthroughs.
From a chance discovery in the lab which could lead to Ireland's first fully green battery, to a lifesaving blood test for the diagnosis of preeclampsia, a condition that affects one in ten women in pregnancy, it's a tough ask for the international panel of judges. One of Ireland's biggest carbon offenders, agriculture, is also tackled, as well as climate change adaptation in the developing world.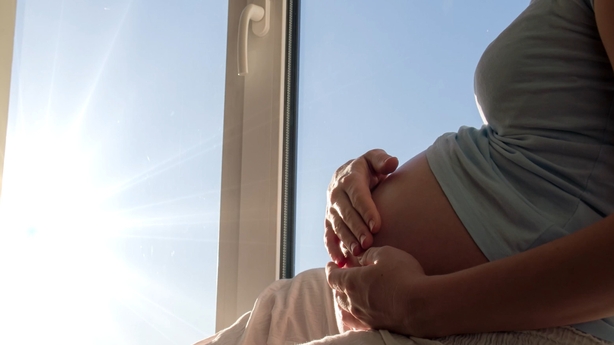 AI_PREMie: Development of an AI-powered risk stratification platform for Preeclampsia
Challenge: Preeclampsia is extremely difficult to diagnose and kills 50,000 mothers and 500,000 babies every year. We propose to develop a new test that will help us save the lives of mothers and babies.
Solution: Combining the power of machine learning, and cutting-edge omics methodologies, we will develop a new platform for the diagnosis and treatment of preeclampsia. This will be an affordable tool to closely observe pregnancies complicated by preeclampsia and prevent unnecessary adverse outcomes for both mother and baby.
https://www.rte.ie/lifestyle/living/2021/1112/1259524-science-to-the-rescue-ai-technology-addressing-preeclampsia/