Posted on about 1 year ago by Laurentina Kennedy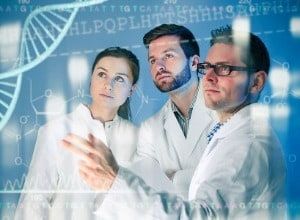 ​
Pharma drives one third increase in exports in May
​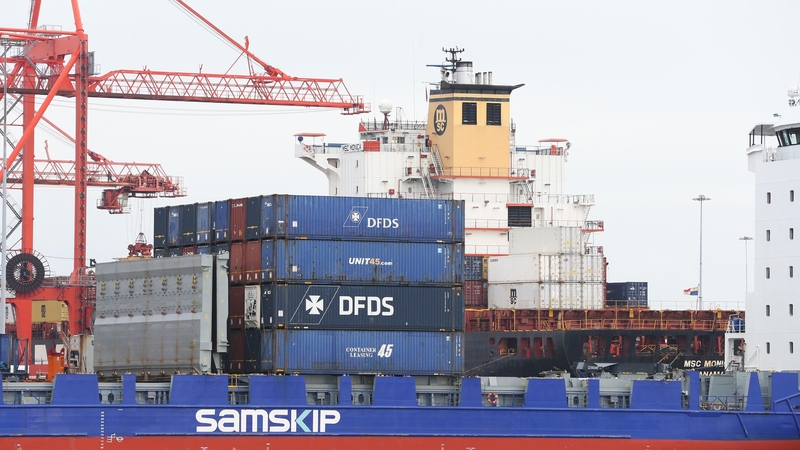 ​
The value of exports of medical and pharmaceutical products jumped by €2.7 billion or 63% to €7,072m in May compared with the same month a year earlier, new data from the Central Statistics Office (CSO) shows.
It meant that the sector made up 39% of total exports during May.
In total the value of goods exported from Ireland in May rose €4.5 billion or 33% to €18 billion, when compared to May of 2021.
The result is that the value of goods exports for the period from January until May is now 33% or nearly €22 billion ahead of where it was during the same timeframe last year.
Exports of professional, scientific and controlling equipment increased by €180m or 33% to €733m during May.
While exports of food and live animals climbed by €285m or 28% to €1.3 billion.
Electrical machinery, apparatus, appliances and parts exports grew by €200m or 19% to €1.2 billion.
The EU accounted for €6.3 billion or 35% of total goods exports in May 2022 of which €2 billion went to Germany, €1.3 billion went to the Netherlands and €1.2 billion went to Belgium.
Meanwhile, the value of imports from Great Britain rose 71% to €2 billion during the month, when compared with May of last year.
The biggest increases were recorded in mineral fuels, lubricants and related materials and chemical and related products.
"It should be noted that the large growth rate in imports from Great Britain is partly explained by the relatively low level of imports in May 2021," said Ciarán Counihan, Statistician in International Trade in Goods Division at the CSO.
"May 2021 was the fifth month in which customs documentation was required for trade with Great Britain, which impacted on our trade with Great Britain."
​
Overall between January and May, imports from Great Britain increased by €4 billion or 76% to €9.3 billion.
Imports from Northern Ireland were also stronger during the months, rising 23% to €1.94 billion.
Total imports in May reached €12.8 billion, an increase of €4 billion in comparison to May 2021.
Year to date, the value of imported goods is up 36% at €14.3 billion.
Imports of machinery specialised for particular industries rose by €556 million or 366% to €707m in May, while imports of mineral fuels, lubricants and related products increased by €591m or 142% to €1 billion.​