Posted on about 1 year ago by Laurentina Kennedy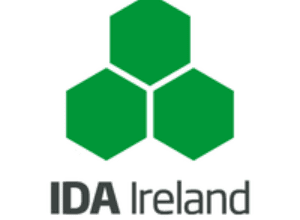 ​
​
​
​
Taoiseach to open Stryker expansion in Cork​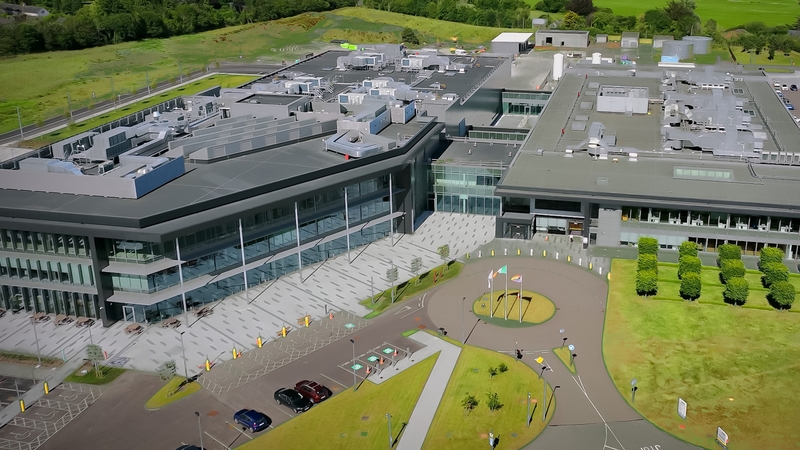 ​
​The expanded facility at Anngrove can support the creation of up to 600 jobs
A multi-million euro expansion of medical technology company Stryker's 3D production facility in Co Cork is to be officially opened later today by Taoiseach Micheál Martin.
The expanded manufacturing facility at Anngrove in Carrigtwohill can support the creation of up to 600 additional high tech jobs in the future.
Stryker is a leader in additive manufacturing technologies, also known as 3D printing, for use in the manufacture of specialised medical products for bone-related conditions in knees, hips, shoulder, ankle, craniomaxillofacial and spine.
The cost of the 156,000sq.ft development has not been disclosed.
Ahead of the official opening, Mr Martin said the expansion of the Anngrove facility and the capacity for new jobs is a welcome development for Cork and the southwest region.
Stryker's Group President of Global Quality & Operations Viju Menon said the new facility will continue to unlock new opportunities and accelerate innovation globally for the company.
IDA Ireland CEO Martin Shanahan also welcomed the expansion, saying it builds on the company's track record for innovation and shows the key role Anngrove plays in the company's global additive technology research and development.
The Anngrove facility in east Cork is also home to the headquarters of the AMagine Institute - the company's centre of excellence tasked with developing breakthrough technologies, from early research to full commercial launch.
The medical technology company currently employs more than 4,000 people across eight plants in Cork, Limerick and Belfast.