Posted on over 1 year ago by Laurentina Kennedy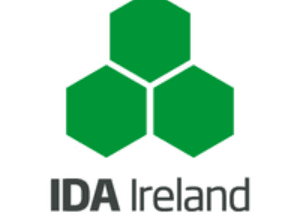 ​
​
​
​
​
Women dominate the list of top contenders for IDA Ireland job
The successful candidate will shape the State's agenda to attract foreign investment and jobs after Martin Shanahan departs
Ibec's Jackie King
​
IDA executive director Mary Buckley and Ibec's Brussels-based Jackie King are understood to be emerging at the front of a female-dominated field of potential successors to IDA chief executive Martin Shanahan.
The €193,00-a-year job is one of the most sensitive in the public service.
The head of the IDA has the lead role in what remains a core state policy of attracting and exploiting foreign direct investment to generate large numbers of high-paying industrial jobs and helping guide the location of multinationals within Ireland.