Posted on over 4 years ago by Laurentina Kennedy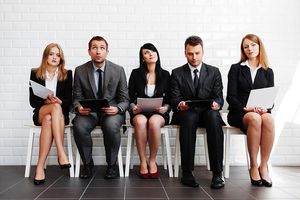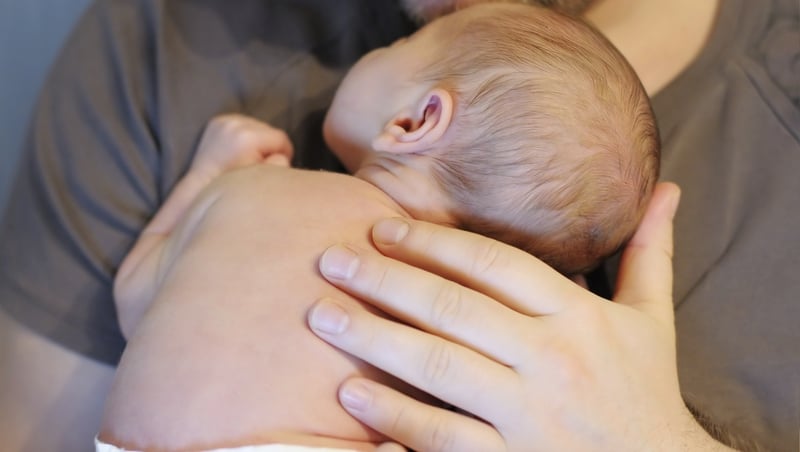 The Bill will also enable male same-sex couples to receive adoptive leave and benefit
From this November, all new parents in employment or self-employment will be able to avail of a new parental leave scheme.
The scheme offers two weeks' leave and benefit to spend with their new babies during their first year.
Ultimately, parents will be able to benefit from seven weeks' leave each under the scheme as it develops incrementally over the next three years.
The Government estimates that up to 60,000 parents could benefit from the scheme in a full year.
A general scheme of the bill to introduce the leave entitlement is being published today.
Minister for Employment Affairs and Social Protection, Regina Doherty said: "Parents, children and society, in general, will all benefit from the introduction of this scheme."Firstly, in that formative first year of life, children now have the opportunity to spend more time with both parents.
"Secondly, on top of the recently introduced Paternity Benefit, this extends the leave benefits available to fathers."
The bill also proposes to take the final steps needed to enable male same-sex couples to receive adoptive leave and benefit.

Speaking on RTÉ's Morning Ireland, Minister Doherty said that the move recognises that the first 12 months in a child's life are the most formative, and the outcomes for children are at the root of the policy.
She said by 2021 parents will have an extra 14 weeks paid leave to allow them to stay at home for as much of those formative years as they can.
On the leave being non-transferable, Ms. Doherty said they were looking for a culture change, as it is equally important for children to spend time with both parents.
ISME CEO Neil McDonald said smaller firms will suffer most from the move because the likelihood is smaller businesses will not be able to afford it.
He said some employers may try not to hire people who are expected to start families.
Ms Doherty said the timing of the move was coming at a time of near full employment and it was an employee's market rather than an employer's market.
She said the largest cohort of people on the live register was over 55.