Posted on over 2 years ago by Laurentina Kennedy

'Disruptive' projects to get €95m under Government tech fund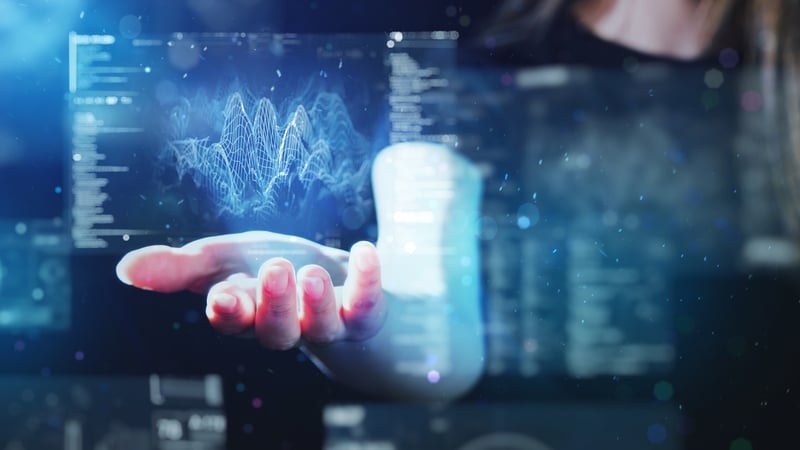 29 projects have secured funding under the third round of the Government's Disruptive Technologies Innovation Fund.
The selected projects will receive a total of €95m over the next three years.
So far, €235m has been allocated out of the total fund of €500m.
Tánaiste and Minister for Enterprise, Trade and Employment Leo Varadkar said his department is funding projects which will have "wide-ranging benefits" across many areas of society.
"There are many successful projects in the health sector, which we hope will result in better patient outcomes for thousands suffering from cancer, heart disease and fractured bones among other conditions.
"There is also focus on sustainability, with a number of projects looking at ways to improve and reduce energy use," the Tánaiste said.
A total of 62 applications were received under this third call of the fund.
Enterprise Ireland, which administers the fund said all the eligible projects went through a competitive evaluation process, involving screening and interview by panels of international experts.
All of the projects involve collaborations of between three and eight partners, including SMEs, multinational corporations and research organisations.
Deciphex, an Irish technology company with a team of 50 people, is involved in a health related project that has received almost €3m in this funding round.
The company is collaborating with another SME, Oncomark and with Prof William Gallagher and Prof Bill Watson, who are leading researchers in breast and prostate cancer.
Speaking on Morning Ireland, Dr Donal O'Shea, CEO of Deciphex explained how the project works.
"We are really excited about this new project which is focused on the development of novel AI based diagnostic tests that can risk assess outcomes for both breast and prostate cancer patients, ultimately with the aim of avoiding unnecessary treatments for patients that are of low risk of aggressive disease," he said.