Posted on 12 months ago by Laurentina Kennedy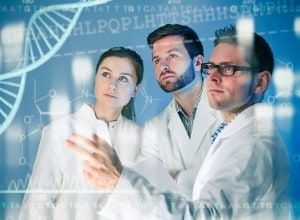 ​
​
​
​
​
Novartis to cut up to 400 jobs at Dublin operations
​
By Will Goodbody Business Editor
Pharmaceutical company Novartis has announced plans to cut up to 400 jobs from its Dublin operations.
The changes will take place over the next two years at its Global Service Centre at Elm Park in Dublin.
The company said the development was a strategic decision and resulted from an ongoing review of its operations in many locations.
It added that the centre will continue to play a critical role, focused on commercial and scientific operations.
"Novartis recognises that announcing such an intention has a significant impact on people and creates uncertainty," it said in a statement.
"Novartis is committed to keeping associates informed in as transparent and timely a manner, as possible," it added.
Currently there are around 1,000 people employed at the centre, but this could reduce to 600 over time, it said.
Employees were informed this morning and a consultation process with employee representatives is to take place.
A spokesperson was not able to say which speciality areas in particular were likely to be targeted by the cuts.
It follows the announcement in April of a new global organisational structure and operating model.
It is aimed at accelerating growth and strengthening the company's pipeline while improving its productivity.
Novartis also employs a further 500 people in Cork at a manufacturing plant in Ringaskiddy and at its innovative medicines division in Dublin.​