Posted on 7 months ago by Laurentina Kennedy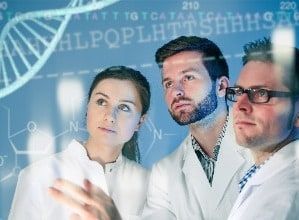 ​
​
​
​
​
Pharma giant announces €45m expansion plan for Cork base
Gilead Sciences said its expansion would "significantly expand storage capacity" at its Carrigtwohill base
​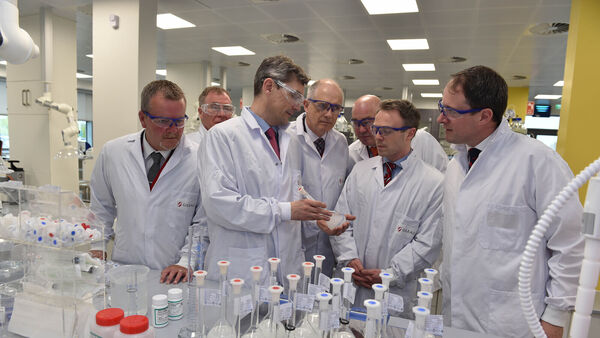 David Cadogan, Vice President, Manufacturing Operations at Gilead Sciences said the expansion would "facilitate additional future investment in our manufacturing and packaging capabilities in Ireland."

​Planning permission has been granted for a €45m expansion of biopharmaceutical company, Gilead Sciences at its Cork manufacturing base in Carrigtwohill.
The expansion will ensure that the Cork base continues to play a central master distributor role in Gilead's global supply chain.
"This investment reinforces Gilead's commitment to Ireland and will significantly expand storage capacity in Carrigtwohill, which is currently responsible for 30% of all of Gilead's solid oral drug production," said Vice President of Manufacturing Operations, David Cadogan.
The new 5,176 sq m warehouse will be fitted with over 700 solar panels which the company says will enable them to expand the site without increasing carbon emissions.
Combined with the site's existing solar panels, the company said that 10% of the total energy needed for Carrigtwohill base will be provided by solar power.
"We take our commitment to environmental sustainability seriously. This is an exciting time and this development will facilitate additional future investment in our manufacturing and packaging capabilities in Ireland as we look to support an expanded Gilead's product portfolio in the years ahead," Mr Cadogan continued.
Operating in Ireland since 1999, Gilead now employs over 500 people across four sites in Cork and Dublin which is their second-largest presence in the EU.
In 2021, the company invested €9.5m into the Carrigtwohill site which went towards an extension in the base's quality control lab.
To date, Gilead's capital investment in Ireland has amounted to €250m, with today's announcement bringing that figure closer to €300m.
The planned warehouse is expected to house up to 5,800 pallet spaces and will also include added storage capacity for raw materials and finished goods.
Construction for the new facility will commence next month and is expected to take just over a year and a half to complete.
In addition to Gilead's Cork expansion, the pharma company also announced that its new paediatric centre in Dublin was the first in the city to achieve near energy zero energy business.