Posted on almost 5 years ago by John Reid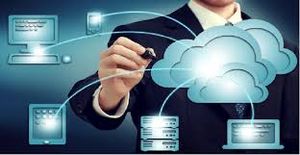 My client are a well established and progressive multinational Pharmaceutical company.
Currently I am managing the recruitment of an Associate Director Supply Chain Systems role. the role is with the Supply Chain Process Ex Management Systems Group
The aim of this group is to monitor and improve the robustness, reliability, effectiveness, efficiency and compliance of systems, policies, processes and performance measures across commercial and clinical supply chain operations.
For more information please contact me 01-2302400 and johnr@rftgroup.ie